Burberry Classics reinvent themselves in a new ready to wear collection.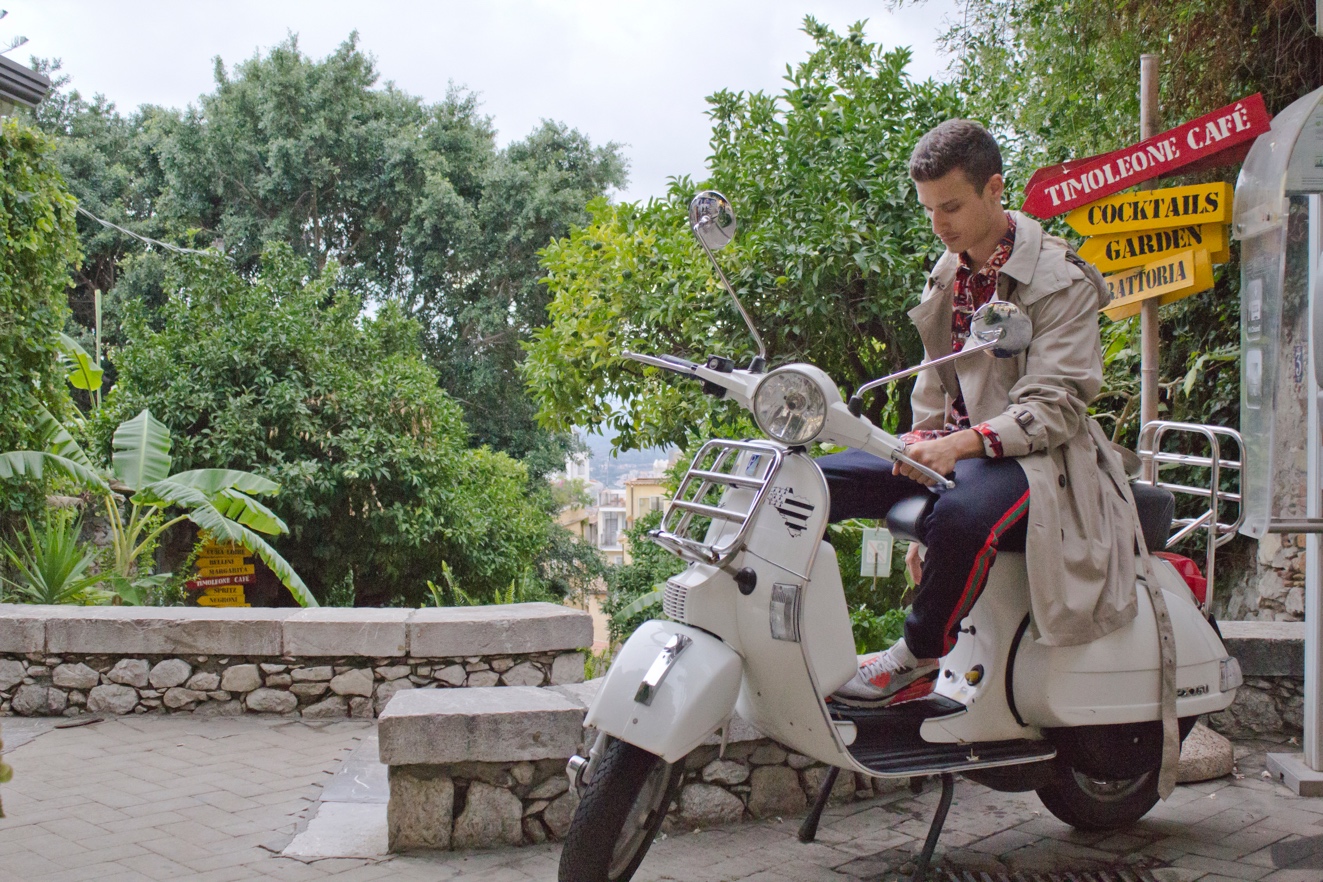 Burberry Autumn 2018 is full of news! The classic and unmistakable style of the British fashion house this year combines with revolutionary designs inspired by urban style and graffiti. The male wardrobe is enriched with colorful and sporty clothes, for casual and always contemporary outfits.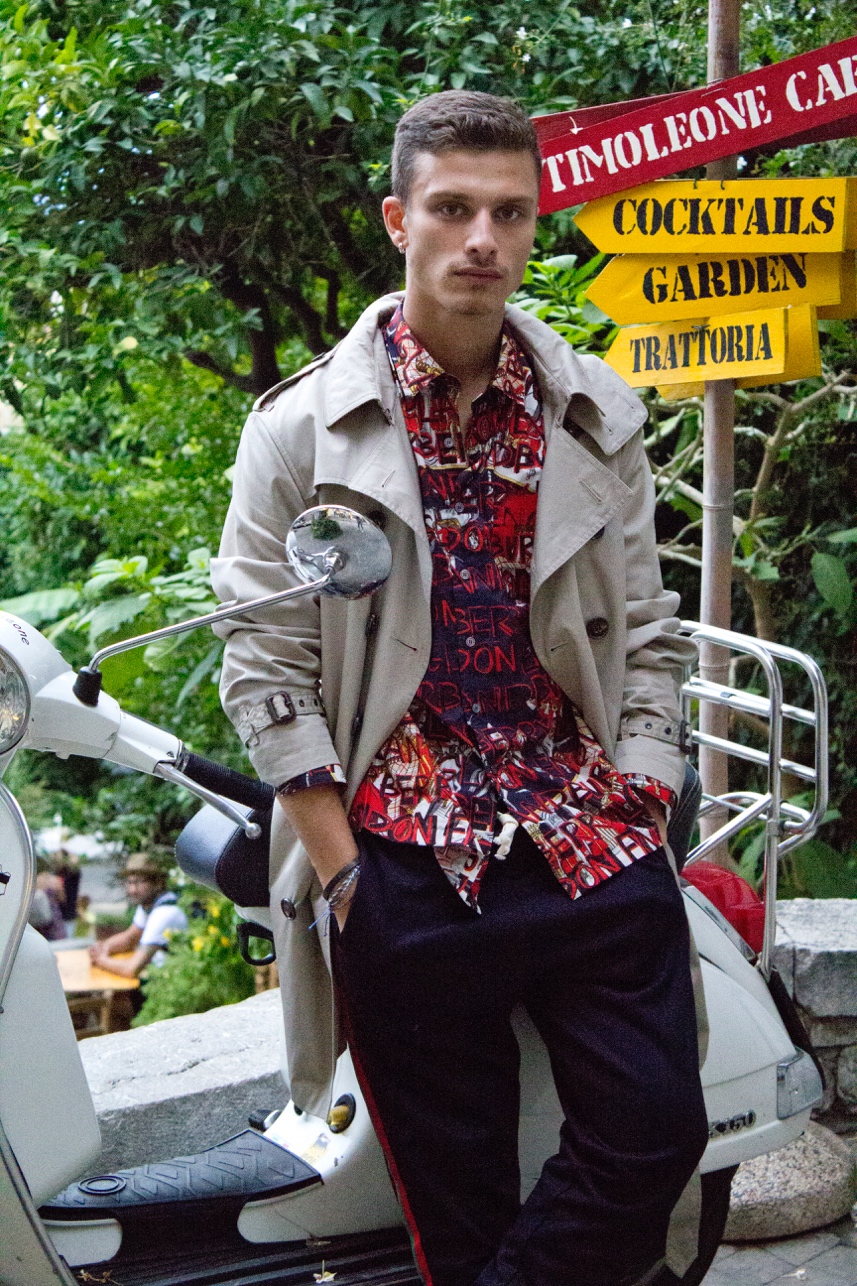 The traditional motifs of vintage check clothing are alternated with contrasting prints and lively lettering, which appear on soft over-sized hooded sweatshirts, on sophisticated and extroverted Burberry shirts, on bomber jackets and k-ways made with comfortable and technological fabrics.
Casual-urban garments become of great elegance and trend, combining them with timeless and classic trenches with clean lines and neutral colors, fascinating and suitable for any occasion, perfect both day and night.
The accessories are transformed with new stylistic shapes: Burberry backpacks and bags are enhanced by precious finishes in genuine leather and macro-stitching; their interiors are lined and extra spacious, practical and ergonomic, designed to contain any work material: laptops, tablets and office documents. Versatile and comfortable items, perfect for modern man and career.
The captivating contrast between the Burberry vintage check prints and the colored graffiti, helps to make any unique and unmistakable accessory, for surprising and never banal looks.
Burberry Shoes, accessories, sweatshirts, pants and much more are an excellent opportunity to create layered looks with a unique and original cut.
The British style is reinvented maintaining the canons of elegance and classicism dictated by the characteristic tartan motif very often present on garments and accessories, a symbol that has become famous and recognized all over the world.
Do not miss the updates and all the news on the Burberry men's fashion! Find out more on our website dedicated to online shopping www.parisitaormina.com and in our stores in Corso Umberto I No. 1, 79, 101, 144, 170Taormina (Me)