In this difficult and delicate period for the Italian economy, due to the coronavirus, the fashion sector is also suffering a strong economic loss with the forced closure of all shops and boutiques, but thanks to the sale of online clothing offered by various managers , both private and multinational, are trying to offer their customers a complete service even while staying at home.
Parisi Taormina boasts nearly one hundred years of experience in the fashion sector that counts, handed down for three generations, which have led to the creation of different fashion stores, with the possibility of purchasing clothing online through dedicated e-commerce sites.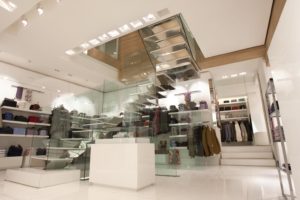 Parisi Taormina: history of a successful brand
The history of the Parisi family, in the suggestive city of Taormina, is full of anecdotes and events, and sees in the 50s, Salvatore Parisi transform the tailoring opened in the 20s by his father, in a clothing store, on the main street of the city , defined the fulcrum of Sicilian fashion and elegance.
Just in this main street of Taormina, English nobles, actors and VIPs, rich Europeans etc .., stopped every year in the pearl of the Ionian Sea, visiting and buying products made in Italy.
Taking center stage on tourism generated by the beauty of the city of art, the Parisi family stands out as a reference point for trendy fashion, with the opening of five shops dedicated to women's, men's and children's clothing: among these, the Parisi Taormina boutique , offers high fashion Italian and international garments and excesses of clothing, with a dedicated online shopping service through the online shop parisitaormina.com/it/.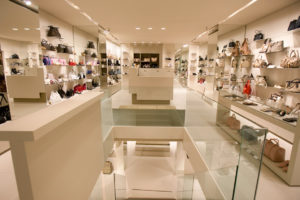 On Parisi Taormina you can find prestigious brands, just to name a few, like Dsquared , Hogan , Ermanno Scervino , Dolce e Gabbana ,Philippe Model , Burberry  and many others!
Buy on our e-commerce Online clothing for men, Online clothing for women and children, you will have easy access to all manufacturers and accessories with a simple click, to safely order your favorite garments.
Even in such a complicated and difficult period, Parisi Taormina is pleased to be able to help you by offering you a complete and reliable service, and with the utmost seriousness and professionalism.